Film
Nur's short debut film Firuze (IJswater, KRO 2008), directed by Hilt Lochten was selected for Prix Jeunesse International in 2010 and nominated for festivals in Turkey and Germany, marking the start of a successful screenwriting career. Her second film RIJK!, a Nu of Nooit film project (Revolver, KRO/NCRV) directed by Camiel Schouwenaar, was selected for the prestigious Toronto International Film Festival (TIFF) in Canada as well as selected for and awarded by Kinolub, International Film Festival Krakow in 2016. Also in 2016 RIJK! is the winner of Best short children's film at VIII International Children's TV Festival Dytiatko.
Blog
Nur founded in 2009 Duurzaamheidskompas.nl, a lifestyle weblog focusing on sustainability, which was awarded an Energy Award in 2010 and a Groen Lintje in 2014 for the category of most inspiring local initiative. In 2016, the weblog was singled out as one of ' the most fun to read sustainable lifestyle blogs in the Netherlands' by famous lifestyle blog Naoki.nl. Nur reaches over 10.000 people every month through the Duurzaamheidskompas.nl website and social media channels.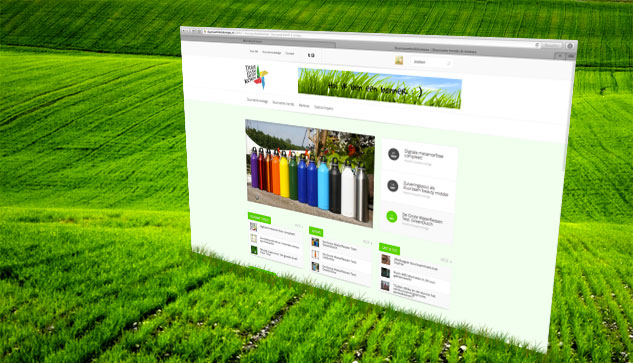 Besides blogging and working as chief editor of Duurzaamheidskompas.nl. Nur is currently participating in WOLK.